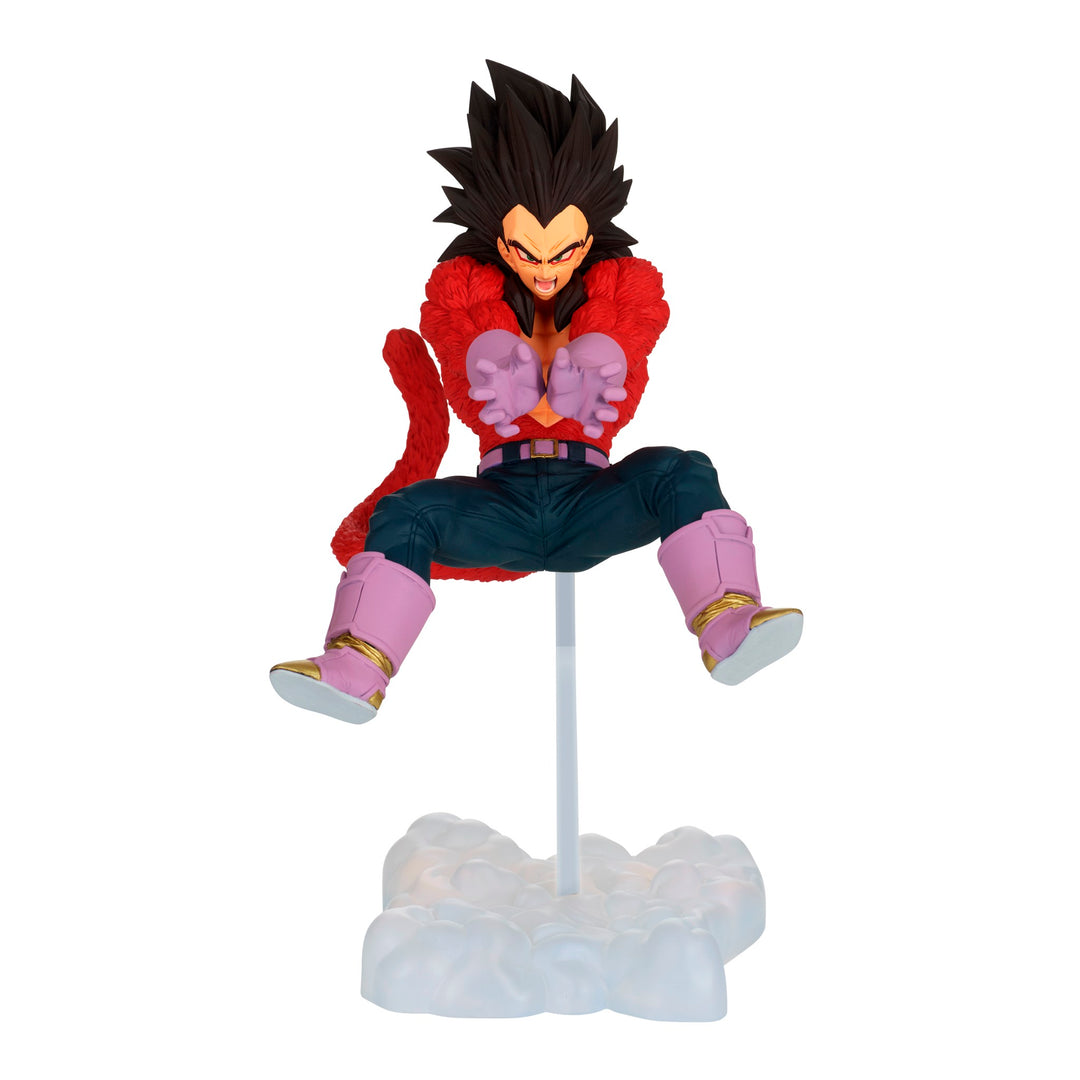 Banpresto Dragon Ball GT Tag Fighters Super Saiyan 4 Vegeta
Vegeta is the Prince of the Saiyan planet. Once an antagonist, trying to claim the Earth for himself, now is one of the main characters of the Dragon Ball series and fights alongside Goku. With his fierce upbringing, Vegeta was once a ruthless cold-blooded warrior fighting to keep his dying race alive, but after living on Earth for so long. He learns what it means to have companions that he can trust and rely on.
Size chart
Here you will find size charts for all of the most popular items that you can find at Fundom.com. If you need more information about any items, please contact us at cs@yourfavoritetshirts.com.
Regular adult t-shirt
Regular adult tank top
Regular adult hoodie
Regular adult long sleeve shirt
Women juniors t-shirt
New Era hats
Socks
Seatbelts
Brand - Dragon Ball
Material - PVC
Color - Multicolor
Handling
In stock items are shipped out within 24 hours to 48 hours. Special orders are shipped out within 5 to 10 business days. Pre-orders will vary by item.
Pre-orders
Items that are pre-orders include a ribbon on the picture and are marked in the listing as a pre-orders. These items will take longer to ship as they are yet to be released or received from the manufacturer.
Item condition and packaging
All products are brand new, in their original packaging with all original tags and/or accessories.
Packing
Toys, collectibles, and sensitive items are all wrapped and boxed for their protection. Any less sensitive items, such as clothes or socks, are shipped in standard shipping bags.
Shipping labels
All orders are shipped to the address input during the checkout process. Unfortunately, we may be unable to customize these details once an order has been placed. Please contact us as soon as possible if you need to make any changes or need to cancel the order. Please note that once the order has been processed, we are unable to customize or cancel it. The carrier used to ship your order may vary depending on your location and the size of the order. The most common carriers are USPS, UPS, and Asendia (international only).
Customizations and special requests
Unfortunately, we are unable to customize the actual items. However, we may be able to fulfill certain packing or shipping requests.

Please contact us at cs@fundom.com with any questions or requests.